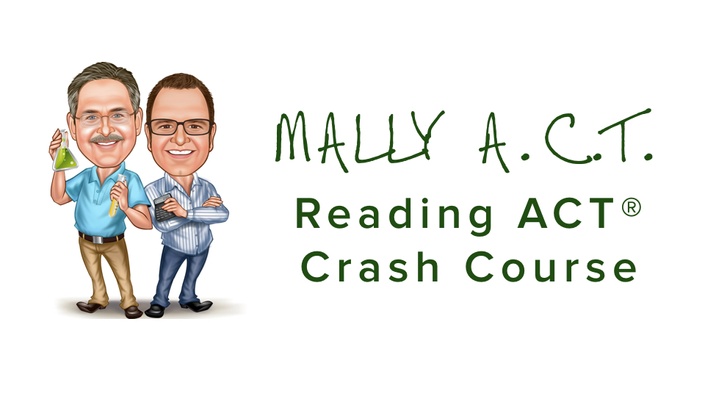 Reading ACT Tips and Tricks
Watch how easy it can be to finish the Reading portion of the ACT® - and hit your goals.
The Reading portion of the ACT® is known for giving students nightmares. There's plenty to do in a little bit of time, and students struggle to get all 40 answers within the 35 minute time limit. That's where we come in. This video is designed to show students just how easy the Reading portion of the ACT® can be with the right strategies, tips, and tricks.
In this 53-minute video, you'll learn the following:
What order you should take the passages in to help maximize your score
Which parts of the paragraphs in each passage you should be focusing on to get the most answers the quickest
What order you should answer your questions in to improve efficiency
If you've struggled with the Reading portion of the ACT®, let us show you how much easier it can be with the right tips and strategies.
Your Instructor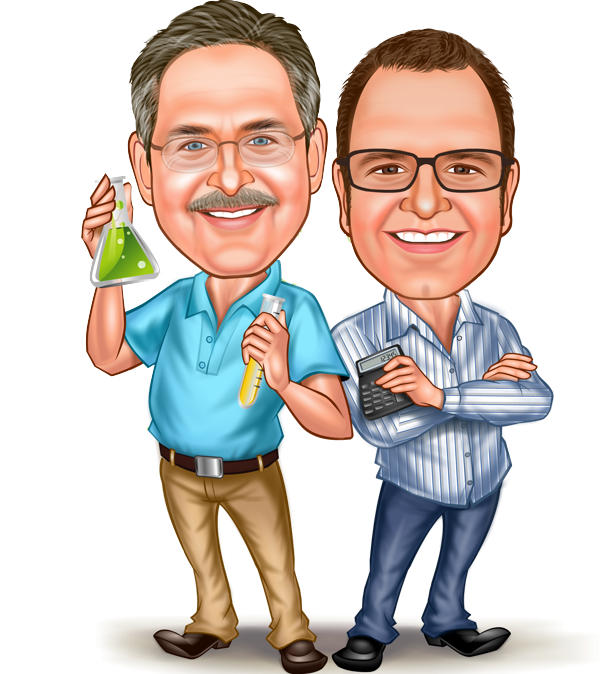 Mally A.C.T. was founded in 2003 by Michael Mally and Shane Mally after recognizing that private tutoring needed a more professional approach to maximize students' potential for success in school and on standardized tests. Since opening its doors, Mally A.C.T. has helped thousands of students from more than 215 area high schools meet and surpass their academic and standardized testing goals. Mally A.C.T.'s diverse staff of tutors has more than 500 years of education experience combined and features current and retired teachers, Masters and PhD students, former Mally A.C.T. students, and professional authors. Mally A.C.T. operates out of a 6,000 sq.ft. facility with 20 private offices where students can learn in a professional yet laid back environment without the distractions of a coffee shop or library.
Course Curriculum
First Section
Available in days
days after you enroll
Frequently Asked Questions
Can you guarantee that my score will go up?
We cannot guarantee that your score will go up simply because there are too many X-factors to take into consideration when students take their test. For example, we can't control whether or not a student is sick the morning of the test or has a testing center next to a construction site. What we can guarantee, however, is that these tips and tricks have been tested and proven true to help students become more confident with the material and help improve their chances to score better.
How did you develop these strategies?
Our staff of more than 20 tutors - all with different backgrounds and education experience, all of whom have worked students with various learning levels - have worked tirelessly to make sure these strategies are beneficial to the vast majority of students. We're constantly looking at new ACT® tests to make sure that our strategies are still up-to-date and applicable - and they are!
What if I have questions about these videos?
Then give us a call at 248-788-8867 or email us at
[email protected]
! Our tutoring consultants are standing by and ready to help!